Muhwa's Manufacturing Facilities
Muhwa's Manufacturing Facilities
Muhwa produces all the lenses by using Japan made all electric-servo-drive-injection-molding machines and adopts robot arms for automatic production.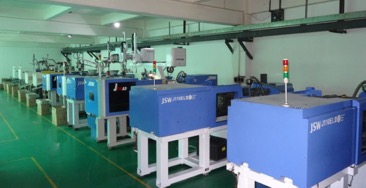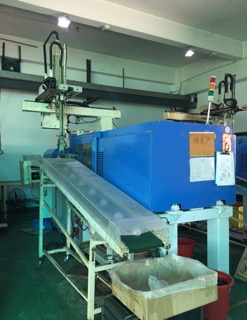 Muhwa has own automation team to build up the whole automatic production system. To reduce labor's uncertainties and enhance efficiency and accuracy, Muhwa adopted automation system from scratch.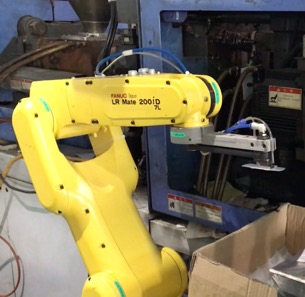 Please feel free to give your inquiry in the form below.
We will reply you in 24 hours.