Netgear 16th Annual Supplier Conference 2018
Netgear 16th Annual Supplier Conference 2018
Muhwa was invited to join Netgear 16th Annual Supplier Conference 2018.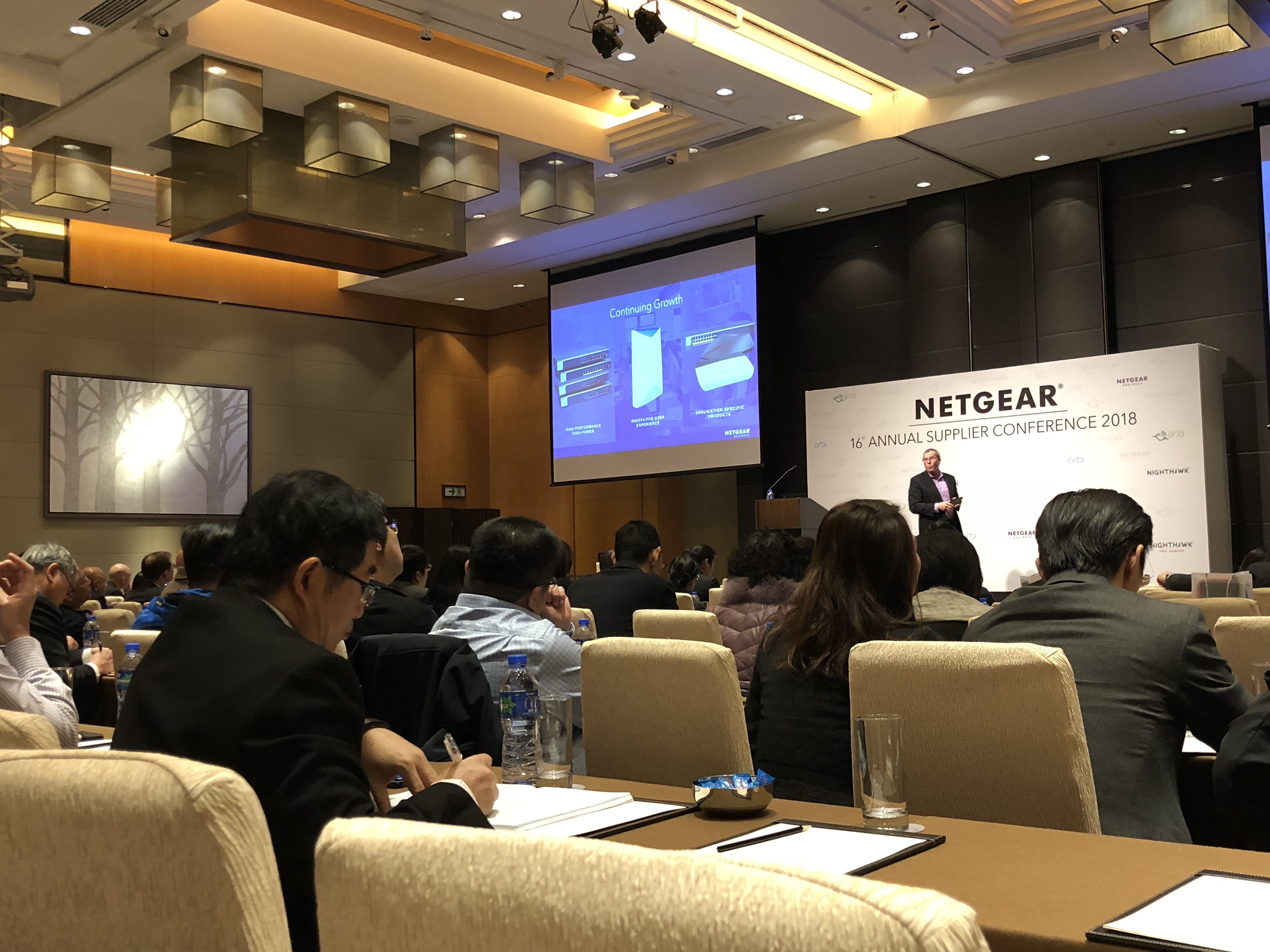 In this conference, we had chance to talk with CTO of Netgear to know more about how critical fresnel lens is in their product design.
In addition, this is the first time Muhwa attended Netgear's Supplier Conference, which means PIR Lens becomes more and more important to Netgear's business development.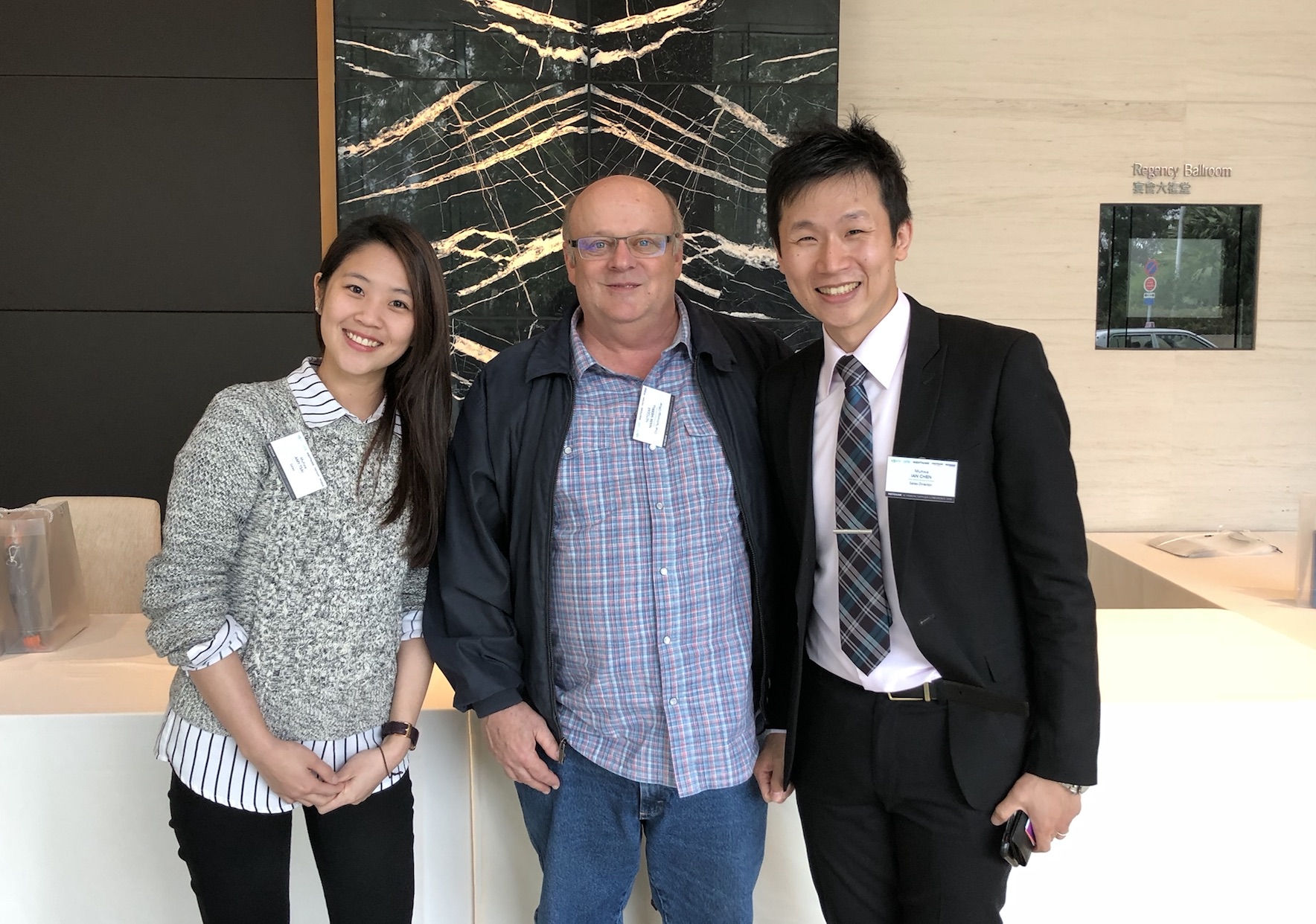 Get the latest price? We'll respond as soon as possible(within 12 hours)