Smart Home Trends to Watch 2018
Smart Home Trends to Watch 2018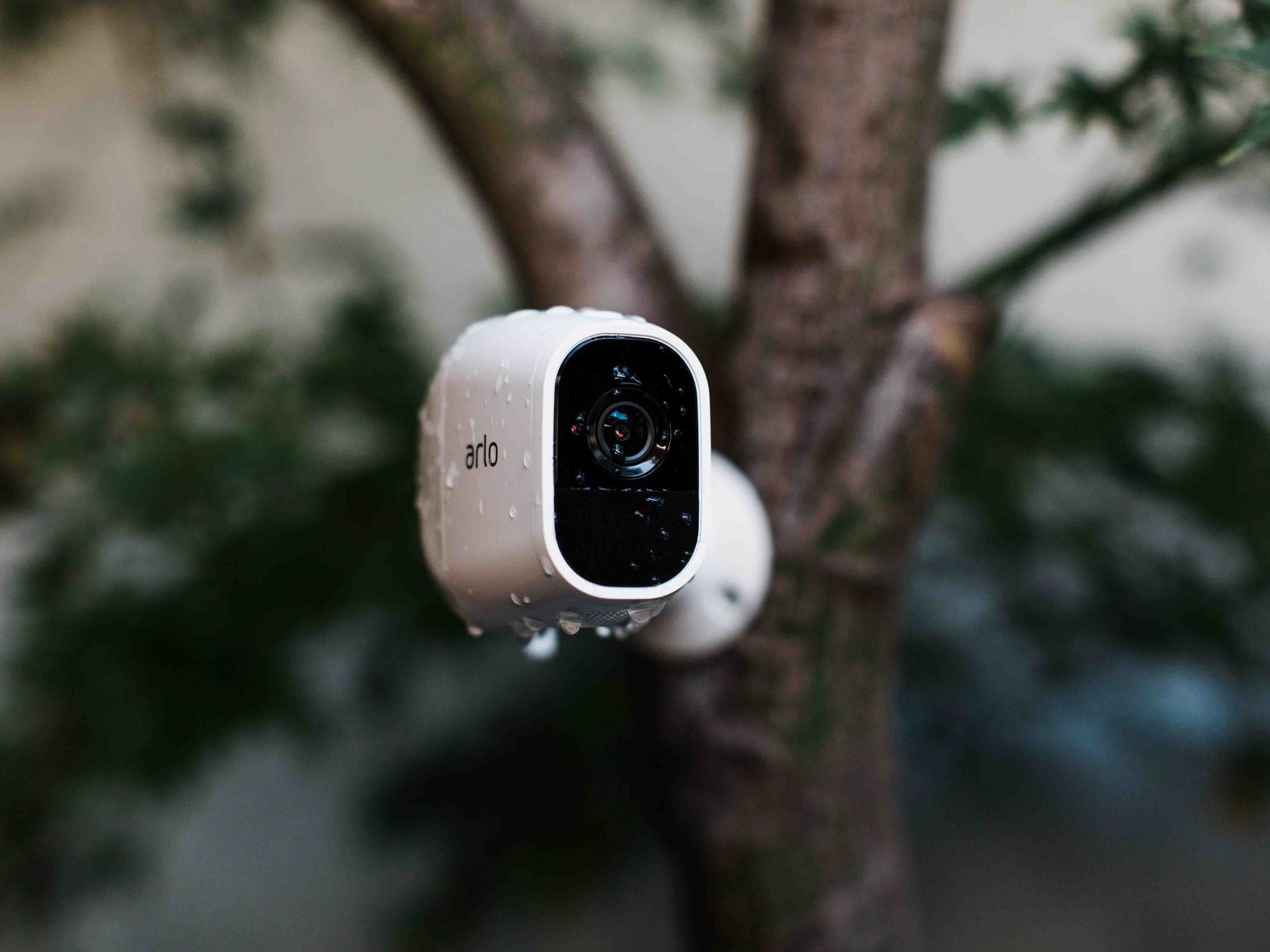 (Photos comes from original article: https://www.imore.com/netgear-arlo-pro-2-vs-pro-vs-arlo-security-cams-which-best )
Video surveillance becomes 'social'
The first trend to watch closely is home video surveillance. Video sharing and video analytics will soon be a minimum requirement for any device manufacturer or service provider, especially in North America. In Europe and Asia, this trend will be subdued until at least 2020. For video sharing, neighborhoods and communities will share video feeds in order to provide alerts for loitering individuals (potential burglary threats) or for anything that is out of place, including a parked vehicle with license plates that do not match those typically seen in the area.
Advanced features are commonplace
Video analytics primarily applies to facial recognition and audio processing. Thanks to facial recognition, many intruder alarm systems will soon be disarmed by a person simply walking into a room. Video analytics will also provide advanced filtering of video recordings, and mobile phone alerts of flags or trees blowing in the wind will be an annoyance of the past. And while this feature has been available for several years, consumers will be able to do a "Google search" of a video recording to find specific elements within a given video, such as a particular person, animal, or sound.
Use cases will prevail over privacy concerns
As more cameras deploy machine learning, privacy concerns will spike, especially as these systems learn more about daily life. However, privacy concerns will become less prevalent in certain use cases. For instance, it will be feasible for a camera solution to gain access to photos on a mobile device to help automate a database for facial recognition purposes. For manufacturers of smart home technology, cameras and video doorbells are becoming more advanced, and it will be imperative to have a product line that includes a 4K camera as well as analytics that can perform facial recognition, human detection, and object detection for package security. Moreover, LTE cameras will also gain traction as suppliers look to rural areas and countries with constrained bandwidth to increase sales.
(Article comes from https://technology.ihs.com/600420/smart-home-trends-to-watch-2018 .)
Get the latest price? We'll respond as soon as possible(within 12 hours)